I have worked with some amazing clients over the years, and below are the case studies from each of their website projects. Review the case studies to inspire your future website design.
My Clients Are Just Like you
They want more of their dreamy clients to find them online, with less effort. To sell their programs & services without feeling aprehensive or embarressed about what their website looked like. And they wanted their clients to see them as the professional and experts that they are. Read about each of my clients stories below and what I did to improve their online presence.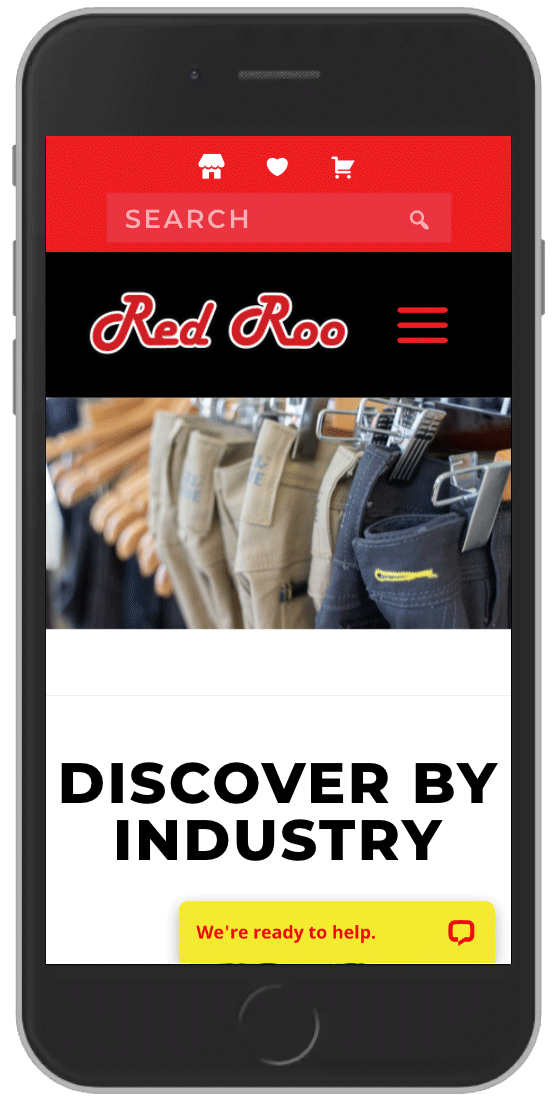 Red Roo Australia is an online workwear clothing and merchandise store based in sunny Brisbane. It services hardworking tradies, regional workers, corporate & allied health professionals looking for comfortable, safe, custom-designed clothing and promotional products.
Beingwell inspires people of all ages to make a commitment to healthy and happier living. Located in Prahran, they specialise in a range of health-related services from chriopractic, sports physio, naturopathy, physcology and skincare.
The Boss Babe Australia website has just been launched, and the case study is currently being created. For the moment, view the website using the button below.
Hassett have increase their online visibility and are now able to attract more clients and candidates to their business. They've hired more staff to cater for the increased interested and expanded their expertises to help more clients and candidates.
Since the redevelopment and launch of the new website, Agas Plumber has noticed that the SEO keywords integrated into the website attracted new clients and boosted his visibility on search engines by 8% shortly after launch, moving him up the rankings in search engines and attracting the kind of clients he wants to work with. This meant we could also reduce his paid advertsing, saving him $400 per month.
After the Boss Babe Australia website launched at the end of June 2021, gained 2 new clients on the day of her new website launch and multiple email subscribers.
Casa Andreoli Holiday Retreats now has a website that best represents her business and has the Italian feel she was after from the start of her business. Trish has praised my skills creating this website for her many times and contacts me whenever she has a question or wants to update her website.
After recently launching his business, James reached out for a website that aligned with his business and his clients to attract business owners who needed coaching to get to the next level of their business.
JLP Learning Designer, Janine, wanted a website that showcased her unique service offering while also sharing her exploratory blog on all things sustainable, travel and discovery.
While the Pause with Alexis website was live when I first met Alexis, we audited her SEO, added new elements to her website – one of which is her new Meditation Membership Platform, The Pause Library.
"Nat was great to deal with and brought the simple, uncomplicated vision I had for our website redevelopment to life. She is easy to work with and very talented."
Agas Plumber is a family-run business on the Mornington Peninsula, who come to me for a webiste redesign to match their new brand styles, increase their online visibility, and assist the community better by adding helpful tools to his website.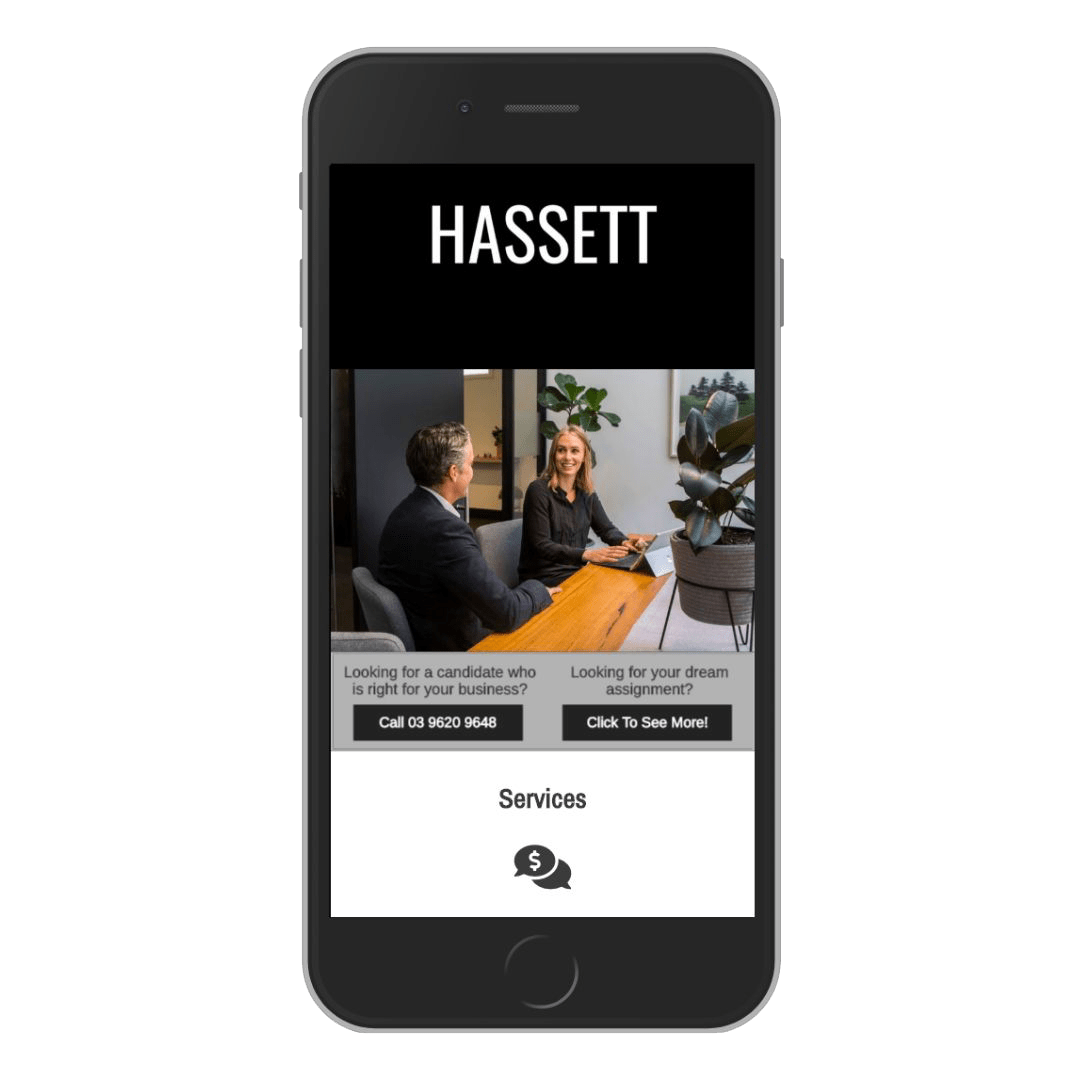 Hassett is a boutique recruitment agency in the iconic Degraves Street in Melbourne. They wanted a fresh new look for their webiste to match their newly designed marketing material, plus add new images of their team and office on the website too.
Casa Andreoli Holiday Retreats are 3 beautiful farmhouse style accommodations in the heart of Perugia, Italy. The owner Trish, wanted me to bring Italy online via her website to show her audience why they should visit this quintessential Italian Retreat.
Would your business benefit from my expertise?
If you want to confidently show your audience how they can learn, purchase or book your services or programs online, book a time for us to chat about your ideas and what I can do to make your vision a reality.